SEAMAP – A MIND Technology Business, Established in 1987, designs, manufactures and sells a broad range of proprietary products for the seismic, hydrographic and offshore industry. With engineering, manufacturing, sales and support bases located in Singapore, The United Kingdom and Malaysia, Seamap is able to respond to customer's needs anywhere in the world 24-hours a day.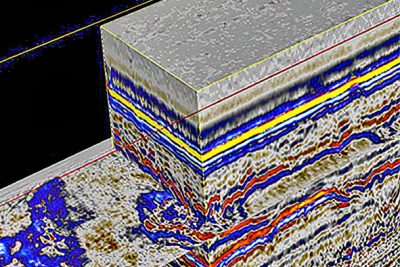 Provide an extensive range of Marine Exploration Solutions based on leading edge design, development, and production for the exploration industry.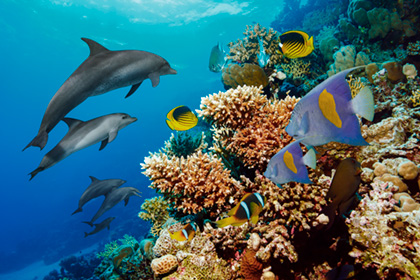 Innovative Solutions that provide Environmental and Renewable Survey Data in the early stages of Marine Exploration and Seismic applications.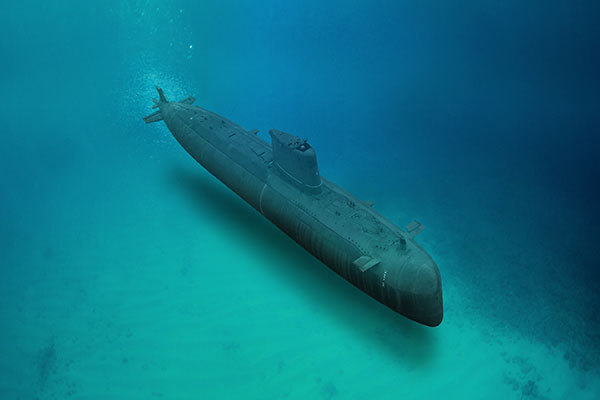 Advanced and Cost-Efficient Maritime Security Solutions for Search & Rescue, Mine Counter Measure (MCM), Anti-Submarine Warfare (ASW) and Waterside Security (WSS).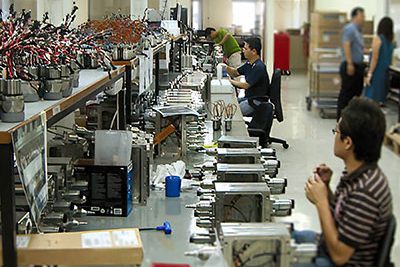 MIND Technology offers worldwide support for all product lines 24 hours a day, 7 days a week, 365 days a year with service and support centers in The United States, United Kingdom and Singapore.