MIND Technology offers worldwide support for all product lines 24 hours a day, 7 days a week, 365 days a year.  In addition to our worldwide distribution network, MIND Technology has established Service and Support Centers in The United States, United Kingdom and Singapore to better serve our global customers regardless of the time zone. 
Technical Support is available by phone or email.  Click on the product line below for support options.
In addition, MIND Technology offers downloadable help in the form of technical manuals, software downloads and updates, in-person training opportunities, knowledge base articles and frequently asked questions.  MIND Technology prides itself in the fact that help is only a call or click away.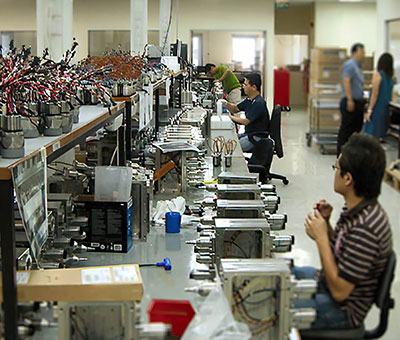 Click a Product Line Below for Support Options