MIND Technology, via its Seamap product line, has over 50 years of experience with the development and manufacture of high-performance seismic systems.
Exploration is also a crucial part of the Renewables and Construction Survey markets. Both make use of refraction seismic techniques, but the data collected is focused much shallower in the subsurface. These "site surveys" are performed to gather information about subsurface conditions at the site proposed for construction. The data collected provides a full understanding of the occurrence of soil and rock strata, locations of groundwater tables and any variations, engineering properties of the soil, and various other information that allow for the selection of the best type of foundation and selection of the appropriate construction equipment for the project.
Our survey products are engineered to yield high-quality image reliability and efficient survey productivity. We have successfully produced products that last in this extreme environment yet perform to the highest levels of accuracy. Our engineers employ the latest in electronic and mechanical design techniques whilst maintaining compatibility with industry-standard systems.
Would you like more information about our Survey Solutions?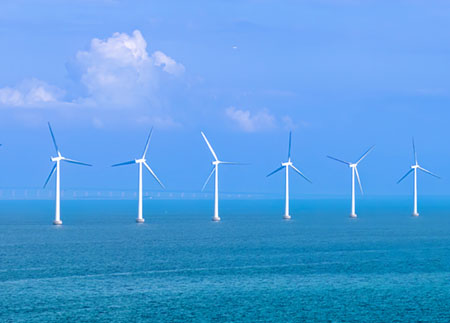 Offshore Renewable Energy projects such as wind, tide and wave energy applications need to minimize and mitigate the risks posed by ground conditions by performing Geophysical Surveys.
With the significant increase in the scale and number of offshore renewable energy projects, some of the more significant risks that developers of renewables projects face are the hazards and uncertainties that ground conditions present to project development, design, construction and operation. The primary sources of information that are used to minimize and mitigate the risks posed by ground conditions and geohazards are complimentary geotechnical (intrusive) and geophysical (remote sensing) methods, also known as ground investigations and site investigations.
MIND Technology, through our Seamap product line, has expanded our product offering to Include our SeaLink geophysical data acquisition system with higher sample frequency capability for even better resolution of structural information about the ground and its engineering properties. Geophysical methods can be used to quickly and non-invasively provide valuable information on hazards, UXO, and ground conditions.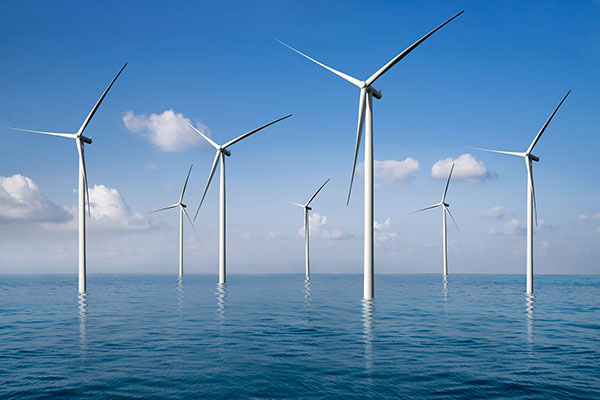 Construction surveys require high-resolution bottom imagery and sub-bottom profiling for improved project decision support.
Underwater construction surveys are routinely undertaken for the planning, routing, installation, monitoring, and remediation of marine infrastructure in the offshore energy, pipeline/cable, port development, inland waterway, and reservoir/dam industry segments. These surveys are often conducted in arduous conditions.
Construction surveys require the acquisition of high-quality bottom imagery,ᅠ hydrographic data, and foundation information, to support mission-critical projects.
MIND Technology through our Seamap line of products, offers an extensive range of marine seismic products based on leading-edge engineering design, development, and production. We provide real-time solutions that give our customers the advantage in an ever-increasingly competitive industry.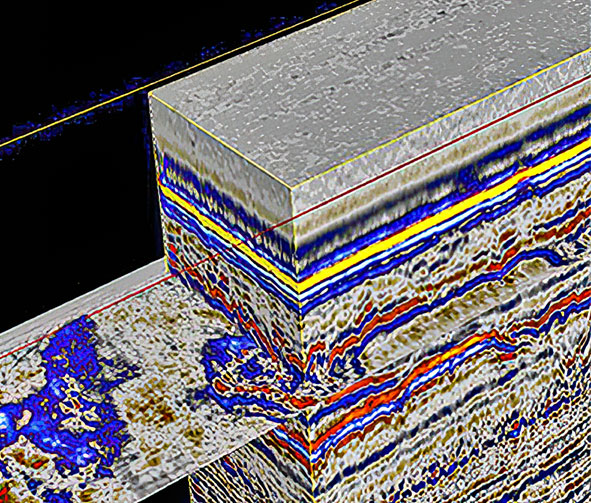 Would you like more information about our Survey Solutions?