Exploration is part of the upstream segment of the oil and gas industry that includes the search and exploration phases of the business. Exploration is one of the earliest parts of the oil and gas production process. Surveys are performed to help identify the areas that have the most potential to hold these resources. The process can involve seismology both onshore and offshore, both of which use substantial vibrations as a result of releasing very precise volumes of air at very specific timings (acoustic energy) to create seismic waves. How the seismic waves interact with a reservoir containing oil and gas help to pinpoint the reservoir's location.
Would you like more information about our Exploration Solutions?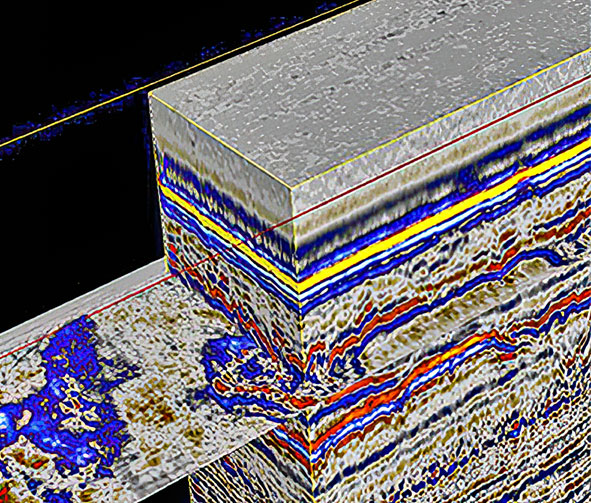 Marine Seismic surveys use near surface induced seismic pulses to image the subsurface. A seismic wave is generated underneath the earth's surface, and the returns are picked up by hydrophone arrays known as "streamers" that are towed by a ship.
MIND Technology through our Seamap line of products, offers an extensive range of marine seismic products based on leading edge engineering design, development and production. We provide real time solutions that give our customers the advantage in an ever increasingly competitive industry.
We design and manufacture the world's leading real-time seismic acquisition and source control system, the GunLink range. We also design and manufacture the industry leading real-time GPS buoy tracking and positioning system, BuoyLink 4DX, as well as our SeaLink 3840 Marine Streamer Seismic Recording System used for the acquisition of 2D, 3D, High Resolution, and Ultra High Resolution data.
Seamap has acquired the reputation for quality and reliability amongst all customers. Our client base comprises the majority of the largest seismic companies currently operating worldwide, plus we also support small to medium sized companies with the same care and level of attention to detail. We offer 24/7 support, and repair facilities helping our customers avoid downtime at all costs.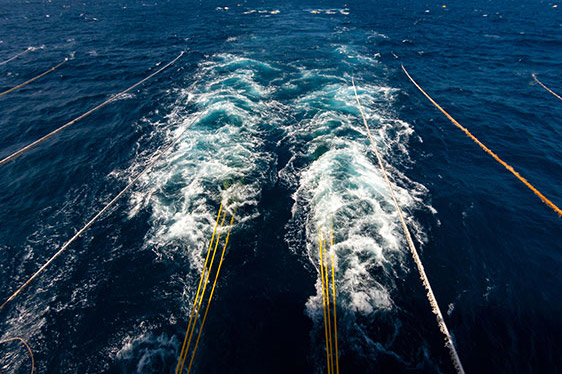 Would you like more information about our Exploration Solutions?