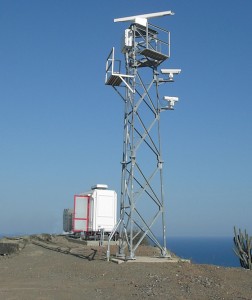 Need Help? MIND Technology is always available and ready to serve
We are currently servicing valued customers in 80 countries, and building upon international relationships to best meet the service needs of our customers.
Normal Business Hours Support
Technical Support during our normal business hours (Monday-Friday, 8 AM to 5 PM EST) is available via telephone at +1 603-893-6131 or via our email form below.  While our products are among the most reliable in the industry, there are times when service or technical advice is required after normal business hours. Throughout the world, HarborGuard® Maritime Security and Surveillance systems are in use daily. Service technicians can normally diagnose problems with a simple telephone call. If you need help, call us anytime.
After Hours Support
After hours Technical Support is available by calling +1 603-893-6131. Our auto attendant will allow your call to be transferred directly to one of our Technical Support staff members for prompt attention to your service needs. (Please note that our email support is not monitored after normal business hours and will be addressed the following business day).
Total Customer Satisfaction
MIND Technology strives to provide the highest quality products and service to a wide range of Military and Commercial customers. Our Customer Satisfaction Policy requires measurement and closure of any and all issues brought to our attention. The best way to maintain customer satisfaction is to deliver robust products that meet the customer's expectations.