Watch the whole video here ->
Industry Changing ASW Capability
Advanced, stealthy, and extremely capable submarines are now readily available at low costs, bringing an offensive submarine capability to many more navies and even non-state actors
MIND's rugged, field-proven, solid-state technology, coupled with unique in-house developed advanced processing, presents an industry-changing towed array ASW capability
Sea Serpent ASW system has been designed for rapid deployment from USV platforms or as a 'clip-on' capability to existing light- and medium-weight Coast Guard or Naval vessels
MIND Technology towed arrays are modular and scalable, with lengths from 50 m to over 12,000 m acoustic aperture available
Processing uses a scalable, app-based architecture and includes multiple beamforming options,  as well as broadband, narrowband/LOFAR, and DEMON processing
Other apps will include Automatic Detection and Tracking (ADT) and Target Motion Analysis (TMA)
The architecture is fully open to allow third-party/government processing and supports private cloud operation for distributed tracking, multi-static processing, and data fusion
MIND Technology Sea Serpent Towed Arrays, based on COTS Seismic Arrays, applicable for Anti-Submarine Warfare (ASW), Maritime Domain Awareness (MDA), and Waterside Security (WSS) applications.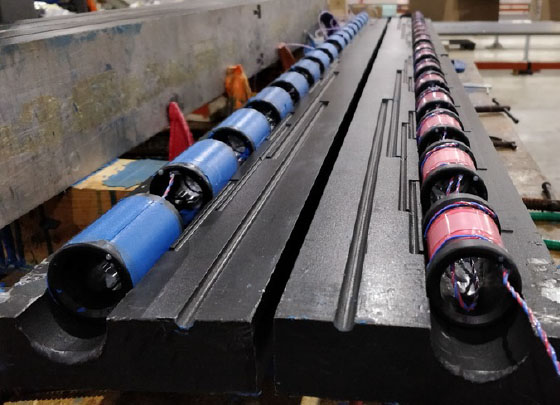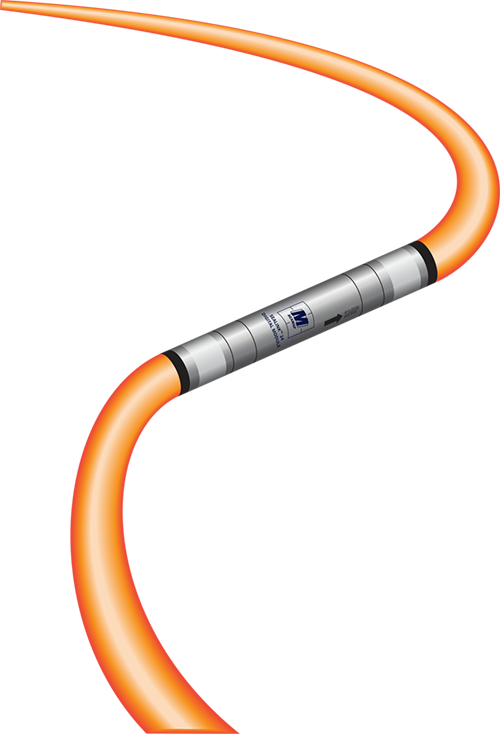 The new MIND Technology Sea Serpent Towed Array systems are especially designed for medium Unmanned Surface Vehicles (USV) and smaller manned vessels, either as new built or as part of an upgrade package, creating enhanced ASW capability for existing older Naval Ships.
Minimal footprint size for smaller and medium USVs (pictured left and right)
Easy upgrade for existing manned surface platforms (pictured center)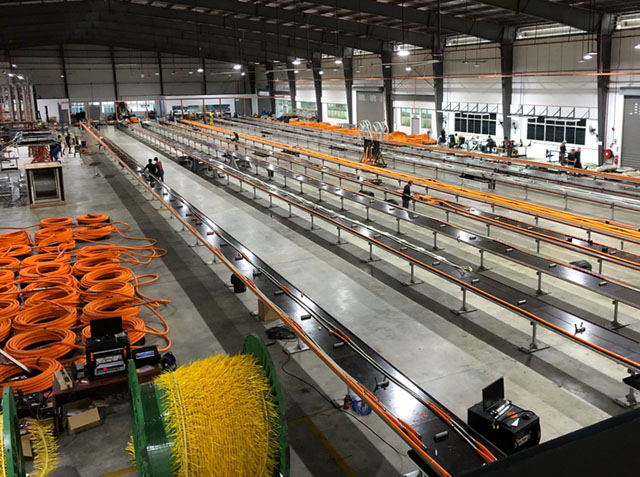 Tamperproof robust solid state design
Modular and configurable to meet customer requirements
Array length 20 – 300m+
Frequency range 1 – 3.5 kHz in standard configurations
Raw or processed data output
Optional user interface and signal processing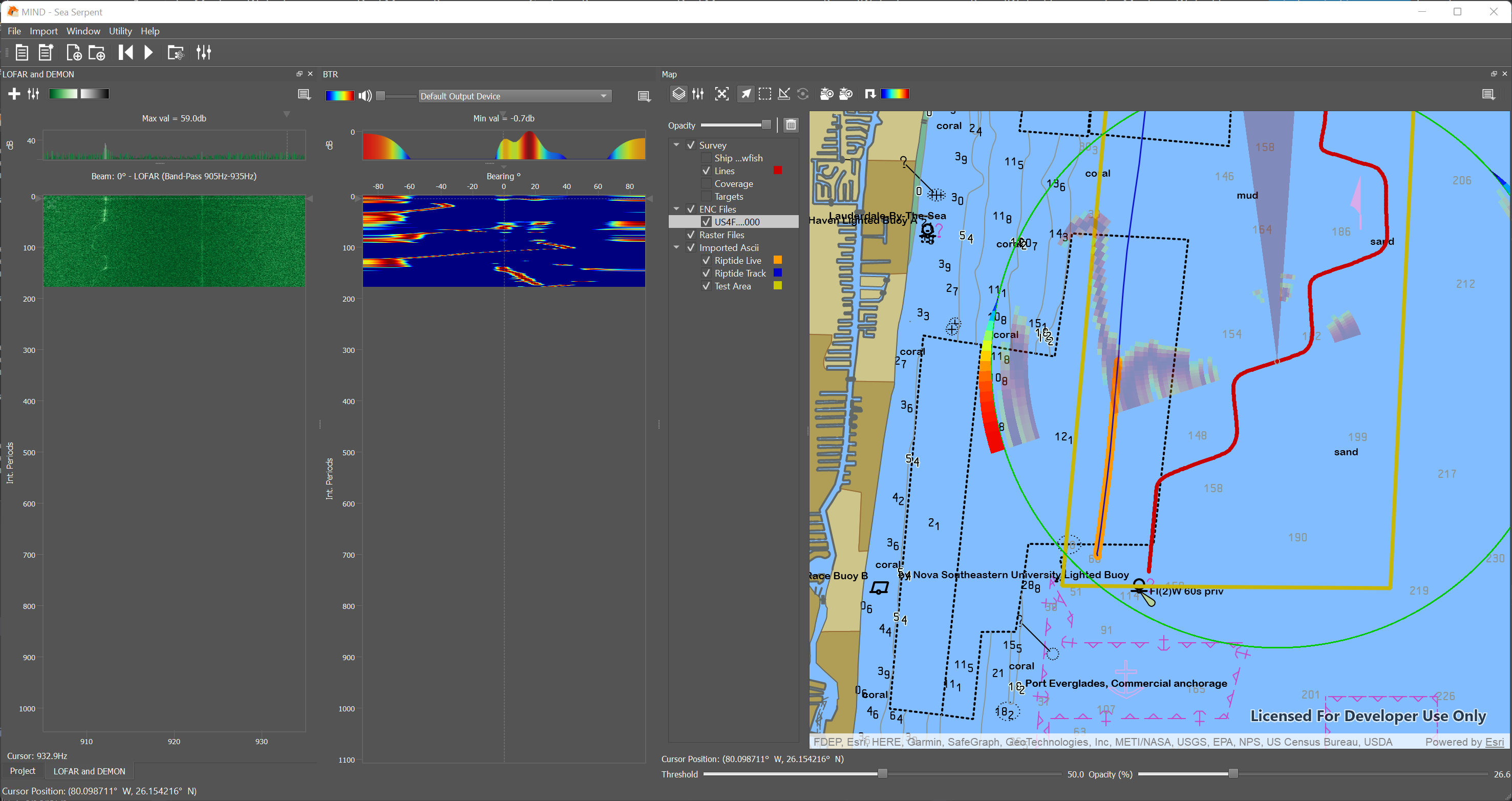 Sea Serpent in action at Costal Trident `22.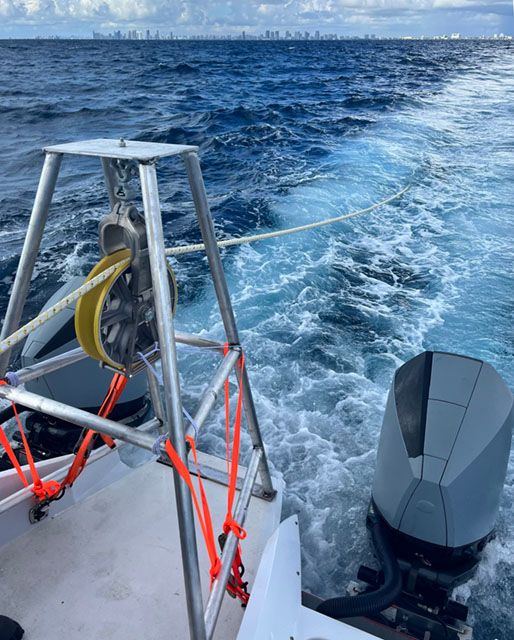 Underwater ASW surveillance by towed manned/unmanned vessels
Area security such as Harbor protection or A2/AD

Environmental monitoring