Klein Supporting Products
Klein provides a full line of products which compliment our Side Scan Sonar product line.
Ultra Short Baseline Systems (USBL):
The Applied Acoustics Easytrak is a compact Ultra Short Baseline (USBL) system designed for the efficient tracking of underwater targets such as divers, ROVs, AUVs and tow fish.
Mosaicing and Planning Software:
Winches, Slip Rings and More:
Klein offers precisely the winch and winch accessories you need for your application. Please contact us to customize the right winch for your system requirements.
Snatch Blocks and Sheaves
Klein has specially integrated the JRC 224 DGPS into all of our Side Scan Sonar systems. Do you need to locate your targets for re-visiting or recovery? Don't start another mission without the JRC 224.
Instrumented Sheave and Display Systems
Klein can deliver complete Instrumented sheave and display systems.
Designed for marine applications. Lightweight, cost effective and durable
Instrumented sheave system will be designed for your application.
Provides operator with cable payout, speed and tension (optional for larger SS applications)
Data output can be used for layback (positioning) calculations in Sonarpro for high target accuracy
Options for multiple displays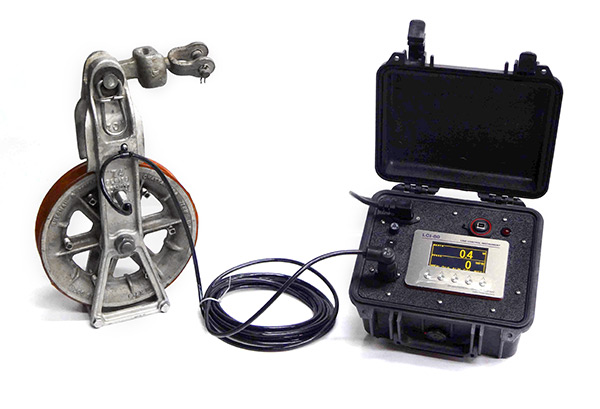 Would you like more information about our Klein Solutions?