KLEIN MARINE SYSTEMS, was founded in 1968 and is the world's leading supplier of side scan sonar equipment and waterside security and surveillance systems. Klein side scan sonar systems enjoy a worldwide reputation of excellence, founded on high-quality products and customer service. Klein side scan sonar systems are respected as the standard of excellence in the industry and are deployed by governments, navies, port authorities, surveyors, oil companies and universities worldwide.
Provide an extensive range of Marine Exploration Solutions based on leading edge design, development, and production for the exploration industry.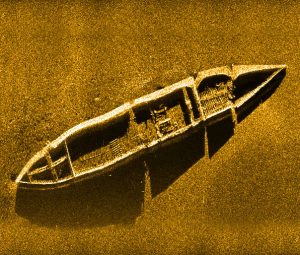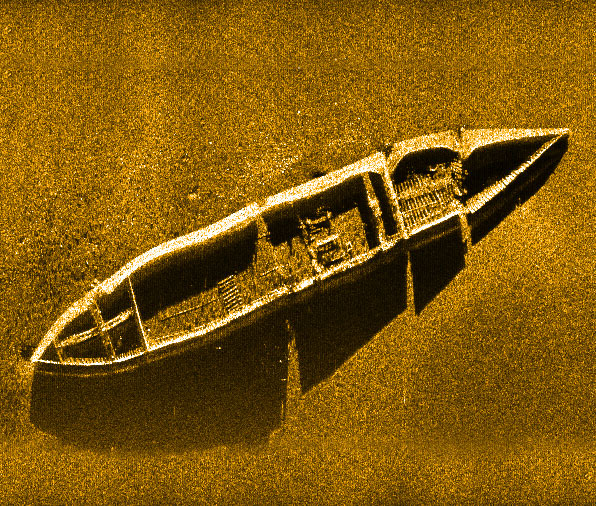 Innovative Hydrographic Solutions that provides extended range coherent side scan, IHO Exclusive Order swath bathymetry, and stunning 3D point clouds.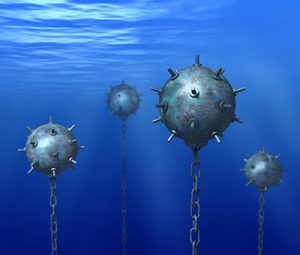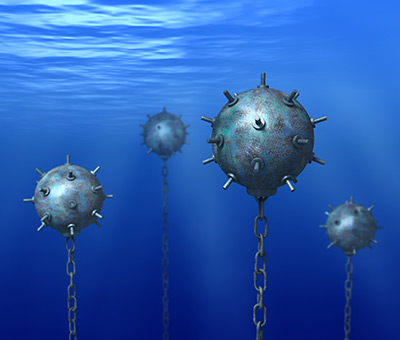 Advanced and Cost-Efficient Maritime Security Solutions for Search & Rescue, Mine Counter Measure (MCM), Anti-Submarine Warfare (ASW) and Waterside Security (WSS).
MIND Technology offers worldwide support for all product lines 24 hours a day, 7 days a week, 365 days a year with service and support centers in The United States, United Kingdom and Singapore.
Multi-Beam Side Scan Sonar
Commercial Off the Shelf (COTS) High Speed Multi-Beam Side Scan Sonar with optional Phase Differencing Swath Bathymetry.
Single Beam Side Scan Sonar
Industry's first integrated single beam side scan and gap filler sonar, with Klein Blue Technology, for Superior imaging performance
Dual frequency, single beam high definition sonar for search and recovery applications.
The KLEIN 4K-SVY is the first in a new series of Professional Survey Side Scan Sonars.
Designed specifically to meet the new industry standards for Offshore Renewable Energy and Oil/Gas Survey operations.
The KLEIN 4K-UHR is the latest product in Klein's series of Professional Survey Side Scan Sonars.
Designed specifically to deliver Ultra-High Resolution surveys with improved range performance and motion tolerance.
Single beam side scan sonar for shallow or deep water operations featuring Klein Blue Technology for superior imaging performance.
Single beam digital CHIRP/CW Side Scan Sonar designed for deep water surveys to 3000 m depth.
Autonomous Underwater Vehicle (AUV) and Unmanned Underwater Vehicle (UUV) Payloads
The Klein AUV-MAKO is a dry payload seamless imaging system (sensor) consisting of a µ-Engine, set of focused 600kHz Side Scan Arrays and a µ-MAX Nadir Imaging Nose Array.
Rated to 3000 m or 6000 m depth, the UUV 3500 deep easily integrates into various sized AUV platforms in addition to ROV, submarine, and tow-sled installations.
Multi-beam, dual-purpose side scan sonar with an optional Bathymetry payload for Autonomous Underwater Vehicles (AUVs). 
Dual-frequency, advanced bathymetry payload for the growing Autonomous Underwater Vehicles (AUVs) , Remotely Operated Underwater Vehicles (ROVs) and UUV markets.